About the Immersium
The Immersium was founded by Josh and Jamie Morton, avid gaming enthusiasts who were searching for a fully immersive puzzle room experience. After visiting dozens of escape rooms across North America, and finding none, they decided to start their own. Their backgrounds were a perfect fit for the business.
Jamie studied theater in college and has always dabbled in many artistic realms. A visual artist, musician, and interior designer, she casts the vision and curates the experience from beginning to end. As the Creative Director, she designs puzzle flow, storyline, and ambiance of the missions.
Josh owns a successful event production company that carved a niche building set designs for clients like Brooks Brothers, PepsiCo, and International Justice Mission. Combined with his prior experience in the music industry as an audio and lighting engineer, he brings Jamie's visions to life through scenic and technical details.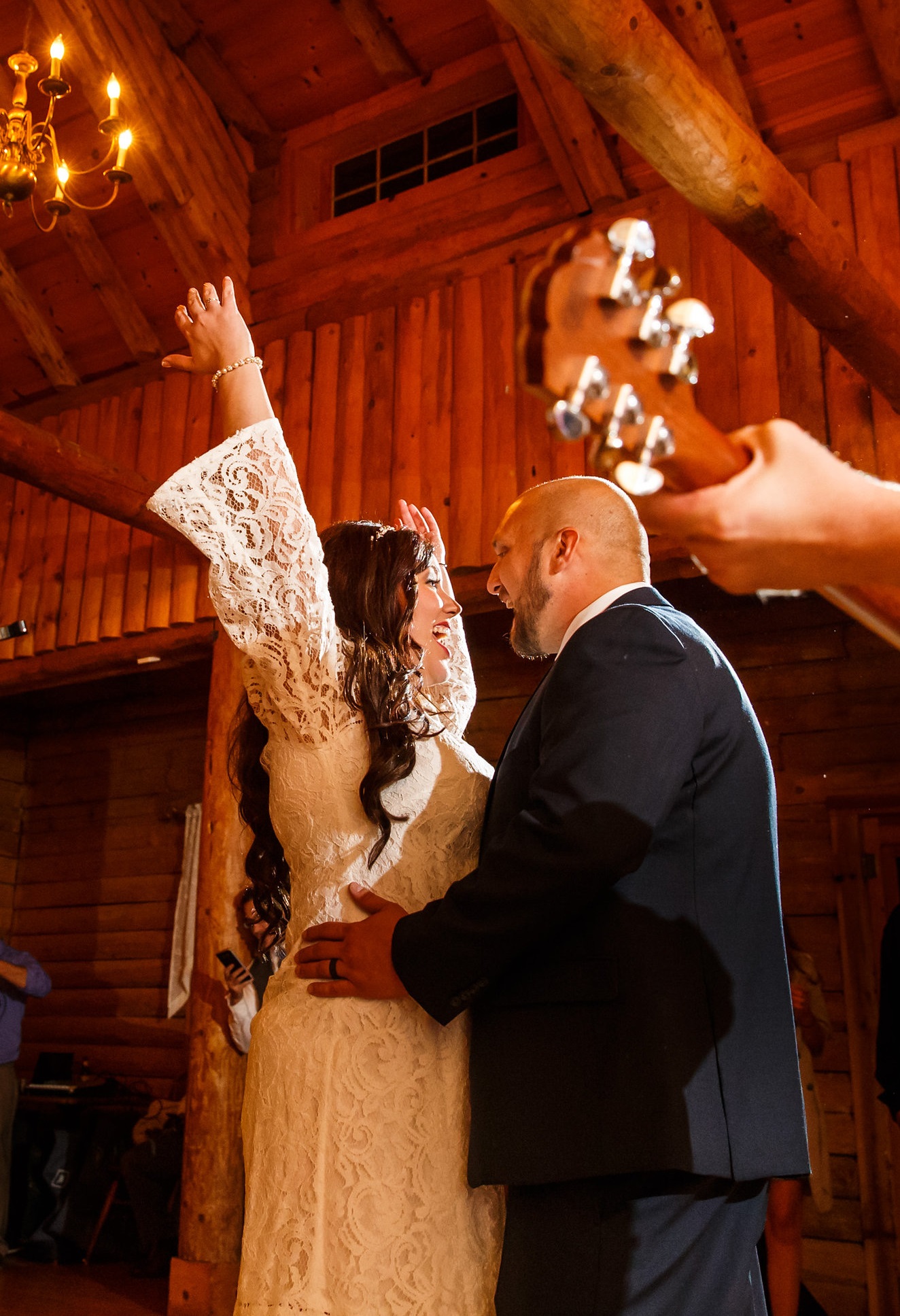 The Adventure Begins
So, armed with a 16 foot container and the support of family and friends who also became investors, the Mortons hit the road from Connecticut to Reno in search of their dream. The road to starting a business in a new city proved quite challenging in the first year. The constant setbacks threatened their all-in play to start The Immersium. But that incubation period also gave Josh and Jamie a chance to build a local network of people who have been invaluable to their vision.
The Immersium opened to the public in April of 2018 and the dream became reality.